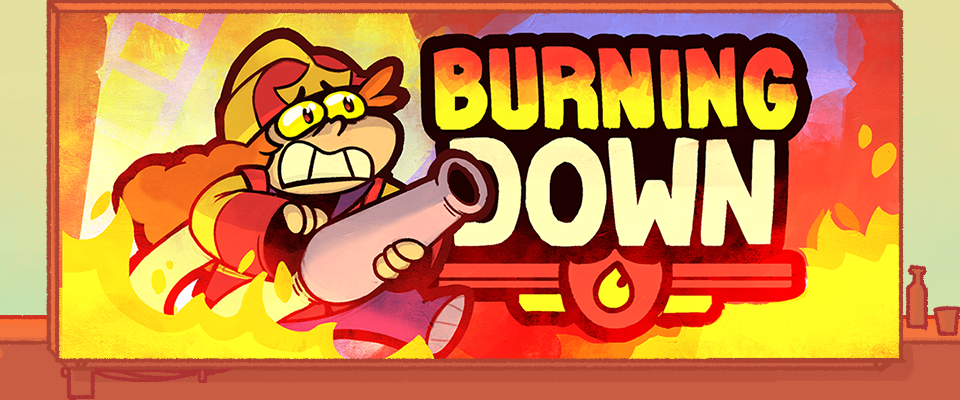 Burning Down
A downloadable firefighting game
A firefighter tries to prove she can fend for herself while stopping the town's increasingly problematic fires.
A light firefighting simulator platformer with some story elements.
IN DEVELOPMENT!!! I post screenshots and videos sometimes into my Twitter! Hope to see you there!!!

Comments
Log in with itch.io to leave a comment.
looks absolutely beautiful. keep up the good work man
Lmao it looks like kobold siege XD
Nice game btw