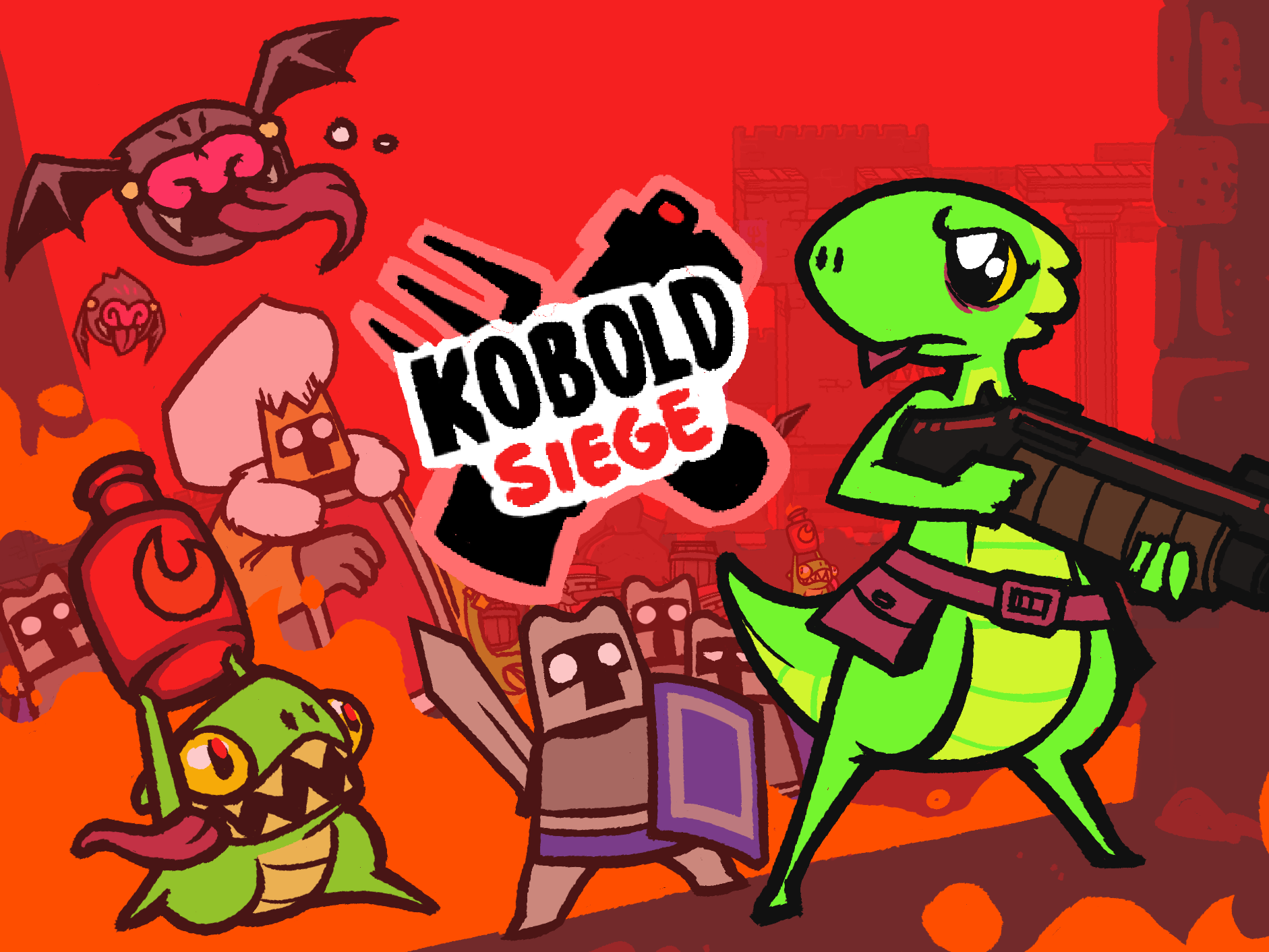 Kobold Siege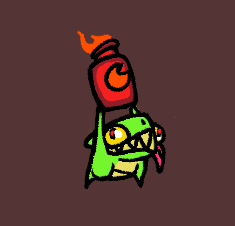 KOBOLD SIEGE
With her family kidnapped and eggs stolen, a kobold decides to take on a whole castle, by herself, with only a gun.
------
Kobold Siege is a short run'n'gun metroidvania with a unique style!
It was originally made for the Newgrounds Egg Jam but i didn't end up finishing it on time, so i decided to make it bigger! I think it was really worth it, i really like how it turned out :)
CONTROLS:
WASD or ARROW KEYS to MOVE.
J or Z to FIRE.
K or X to JUMP.
L or C to AIM/INTERACT.
F for FULLSCREEN.
Move the maps with arrow keys or wasd too!
This game couldn't have been made with the help of:
theepicosity - Let me use the music!
SashimiFeast, WalkingMicrowave - voices!
Conejo, Juanba, WalkingMicrowave - testing and help!
Freesounds - sounds!
Possible issues:
-Music slowly breaking - reloading the page should fix it. Try to get to a new checkpoint to save the game, though! (does not happen on downloadable)
-leaving the page and going back might make the chains all wobbly-like (does not happen on downloadable)
-If you shoot the door and the game implodes, and says something about DirectX3D, update your DirectX3D drivers! Here! https://www.microsoft.com/en-us/download/details.aspx?displaylang=en&id=
-If, after loading the game, stuff is all weird, then it actually didn't detect your oldest savefile. This might be a browser problem (not being able to save). I'm sorry if that happens! (does not happen on downloadable, you just can't load the game)
Also:
-There is a REALLY experimental mobile test. I hope it all works ok, it should! It ran too slow for me, but maybe one day it will be ok. Turn your screen before the game loads!
If possible, download! You'll have the best experience!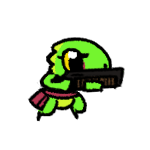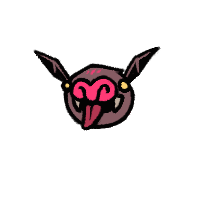 Download
Click download now to get access to the following files: